Aasaanjobs
Helping blue collar workers in India get jobs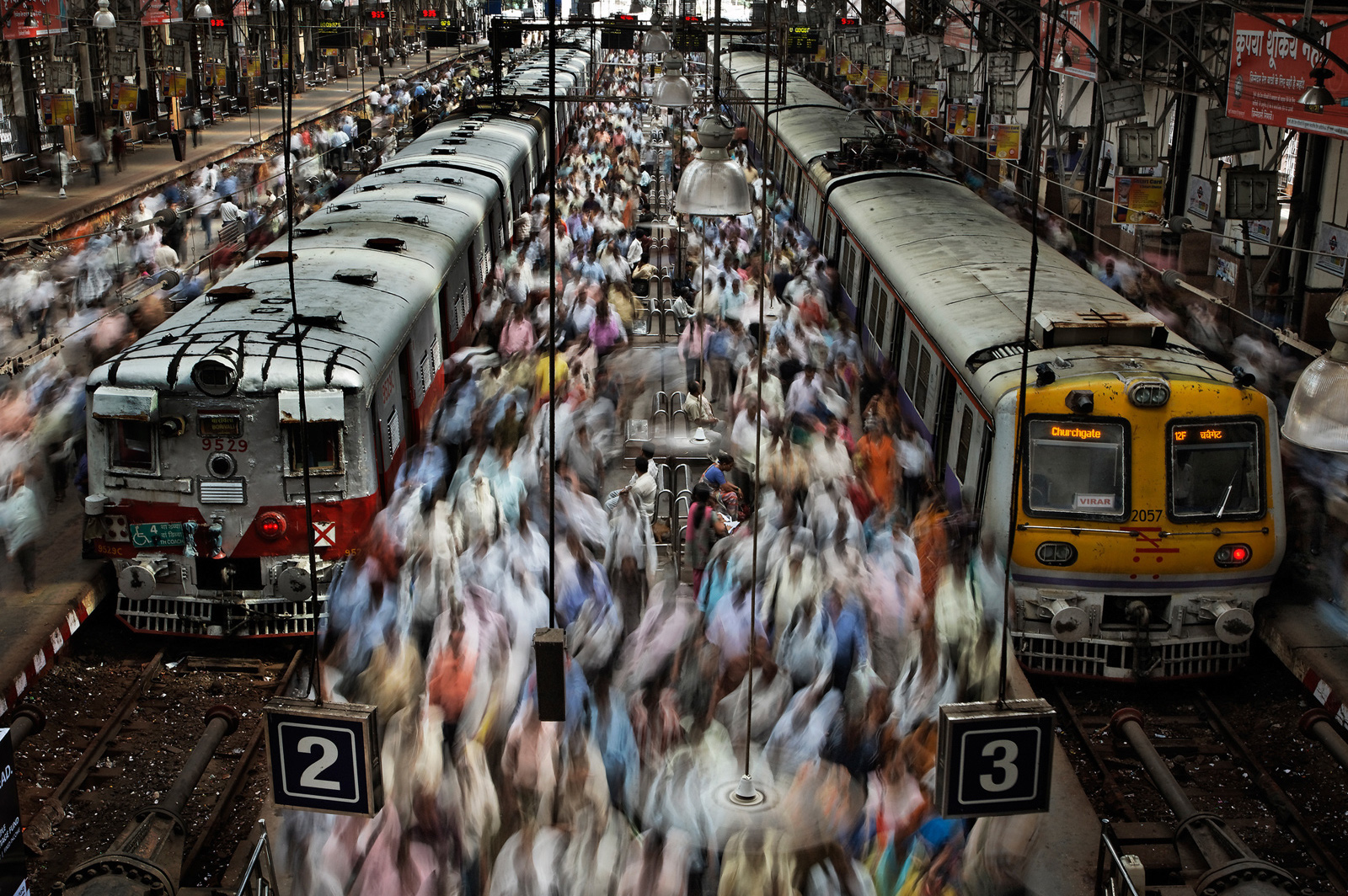 Aasaanjobs
is a startup in Mumbai trying to organize the job recruitment industry for blue collar and grey collar workers in India. These workers generally come from a low socioeconomic background and their interactions with smartphones and technology is vastly different from those in developed countries. This made my job as a
UX Designer
especially challenging and exciting as the startup moved towards a mobile-first strategy for our users. 
Team size:
6
My Role:
Mobile UX Designer. All projects shown here are led by me.
Tools Used:
Personas, Contexutual Inquiry, Interviews, Prototyping, Think-alouds, Sketch, Photoshop, Origami


Work Duration:

3 months
User Research


Talking to users was very important for the product we were building as the smartphone usage of our demographic was nothing like what we see in our daily life. I visited Aasaanjobs physical centers where job seekers would walk in and register. I conducted contextual inquiry and interviews with them and got several insights which we used throughout our design process.

Job Search app


I designed the main
job search app
targeted towards job seekers. The app let people search for jobs near, apply them and track their applications and interviews. The app was downloaded by over 10,000 people and was based on Google's Material Design guidelines.
Employer app


The second app I worked on was for companies who're hiring from Aasaanjobs. The app let companies post jobs, find candidates and keep track of applicants who're coming for interviews. 
Assessment Web App


I also worked on the UI for an internal assessment product that was used at Aasaanjobs' physical centers where candidates could walk-in and register. The product was used to assess candidates' basic skills and recommend them jobs best suited for them.
Video interviews in job search app


Towards the end of my tenure at Aasaanjobs, I worked on a feature within the job search which let anyone record video interviews and upload them for faster assessments and interviews instead of walking in to a physical center.